Investing for children, what we are doing.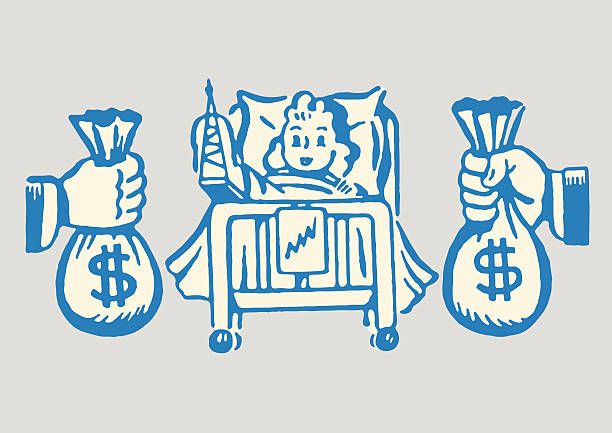 Well we made it folks. In to August we go. Can I just say, I honestly believe that the latter part of this year will be better than the former. It's been a wild ride but I think and believe the best is to come.
Blog update – quality over quantity
I wanted to quickly update all of my readers on the blog. I have decided to do the blog less frequently but make my posts longer form. I have decided to create larger blog posts with more in depth content. The blog frequency will be every 3 – 4 weeks. This allows the market to move a bit as well so i can provide you with my thoughts instead of saying 'hey nothing has changed' every week.
I also want to ensure that I spend enough quality time with anyone part of my course and our Slack group.
More importantly I want every blog post I write to really mean something. Not have it be just another post. I want it to have a clear message with my opinion and information that can help you the reader.
Investing for children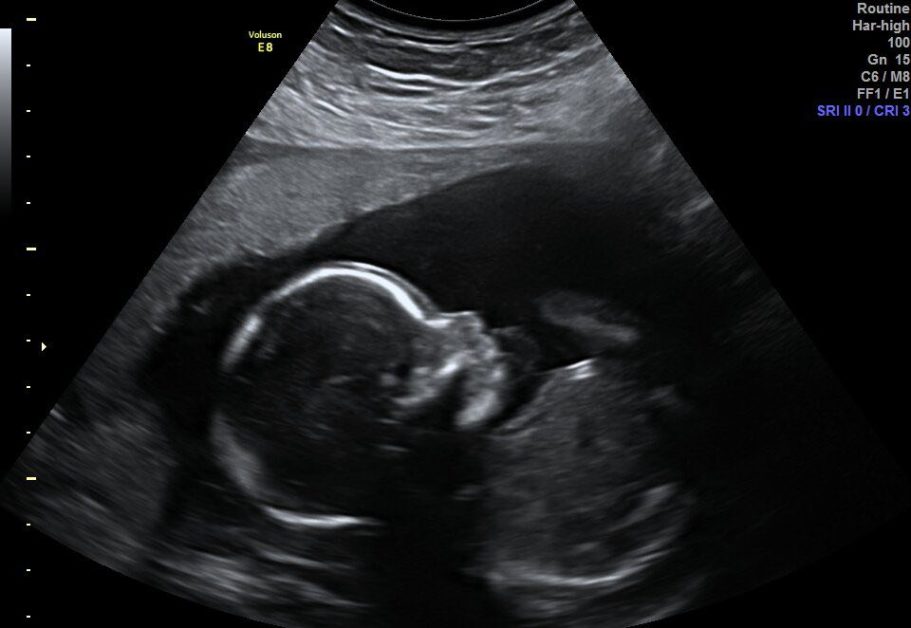 Today I wanted to explore investing for children and how that works and what my thoughts are around this.
As I eluded to in my previous post I am becoming a father, this is both scary and exciting. One thing I wish I was taught at a young age was financial literacy. As such I will be teaching our beautiful daughter how to work with money as soon as she can understand me.
Someone's sitting in the shade today because someone planted a tree a long time ago.

Warren Buffett
Investing into our children and those that follow us is now more important than ever. Not to be the bearer of bad news but I honestly believe that our generation is heading toward a large scale economic breakdown if people don't become more clued up with their personal finances.
Why would you invest for your children?
I suppose the way I approach any decision in life is why? Why should I do this. Well let's answer that here. As a new dad it's my responsibility to look after my kin as such and raise a person that won't let money be the thing that holds them back in life.
While I do think starting an investment account for each of my children is a must. We have to ensure they understand the value and sacrifice behind the investments.
NO FREEBIES!
This means that I see the value in setting this up for them but I am also very aware that some rules would be set in place to access this account. What rules? Well that I'm not sure about yet. I am thinking along the lines of when they turn 18 they can access the account if they meet x criteria.
I'll see what this looks like but it will be a lesson that teaches them the value of time in the market.
Setting them up for success
By teaching our kids how to invest we will be setting them up for success. Don't you wish that you knew what you know now 10 or 15 years ago? Well yes! You would be fully invested in Apple and you would be sipping cocktail on the beaches of Hawaii.
In all seriousness, we are trying to set our children up for the best possible future. A future where they are completely free to live life on their terms.
AS I mentioned above, this is a fine balance of giving them a kick start in life and ensuring they understand the sacrifice needed to ensure they stay financially free . I won't even try to claim to have all the answers for this yet. Definitely stay tuned for future posts on this.
I was discussing children with my wife and I thought that having children is so interesting. We want to be better than the generation before us by seeing what they did and improving on it. We also want those that go after us to be better than us.
One thing we will be doing is equipping them with the tools to be successful.
Is this good for them?
Alright, first of Karen, put your mask back on when you go in to the store. Yes this is good for them. It baffles me how little information about investing and personal finance is taught to children and young people across the globe.
To be frank it frightens me…
Our children will by doing this have a massive advantage in life when they enter adulthood. Hopefully one day I can get some of my children to do some guess blog posts and let you know how it worked out for them. We love our little one(s) and we want them to really live a time rich life. Note not money rich but time rich. Time to create, explore and help more people without being stuck in a cubicle.
Won't they just spend it all?
Great question. If I never speak to my child about what I've learnt about investing and I teach them none of the principles found in this blog. Well yes…
Frankly I believe most adults would spend a large sum of money unwisely. Actually I know they would. This article by lovemoney basically says that 70% of lotto winners lose their money. That is crazy!
The problem isn't that people are bad for doing this, we are taught to spend from birth. Look at all the major mobile providers, every single year they bring out essentially the same phone but with a couple of extra features.
However we are bombarded by a plethora of adds promoting this new mobile device and how this will 'complete' your life if you were to own it. *uuugh* I am so frustrated by this.
They make billions and most people fall into the trap of endless consumerism. Where was I? Oh yea, will my kids spend all the money we've invested for them? NO
At least I would love to believe the answer is no. I have 18 + years to teach them the value of investing and to show them how to work with money. You can bet your bottom dollar I will be teaching my beautiful daughter everything I know about money and investing. So she can surpass me one day and live and even better life.
How will we be doing it?
Well I am not a 100% sure how this will look yet. I would rather say that these are the rules I will create this plan around :
NO FREEBIES
Teach them the true value of money
Why invest and save over spend and 'live it up'
Why giving is important
Having enough money buys you true freed aka your time…
Thats it really, I think this could be a potential book one day? Or a cheesy poster that reads '10 laws of money' etc. I mean I am becoming a father… dad jokes are a must.
Our portfolio
A quick insight in to our investments. I was paid some commission at work and because we are smart frugal Kiwi's, that went straight in to our investments.
Well I did buy a pair of new shoes (guilty as charged). That being said, not only did that influx of money help but the market is slowly rising again. Even though I think we are in a bit of a bubble (this is literally just a guess as I truly believe no one can read the market).
So our portfolio is looking great in my opinion! I am so happy and excited that we are on this journey!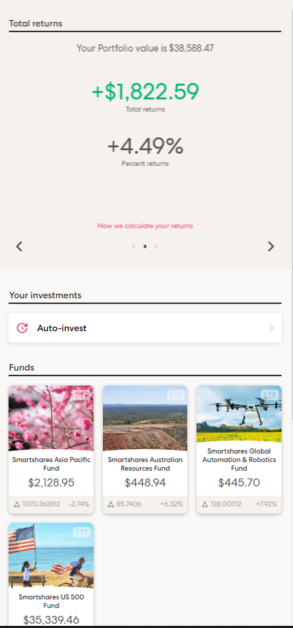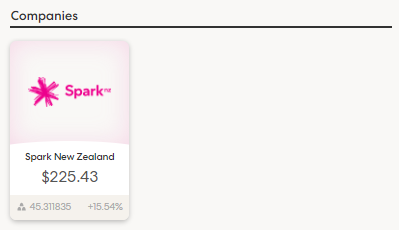 Another one in the books!
Love to hear from you! Please let me know if you have any questions.
---
Also please sign up for the newsletter if you haven't already. I will share some helpful tips and thoughts with you every other week.
Our portfolio.
Our monthly budget breakdown.
My monthly book review.
Investor scenarios, where I share conversations I am having with people around FIRE and investing.
Future things! I will aim to add more valuable things here in the future.
This also includes our completely free workbook! Where I will show you what I do to invest.