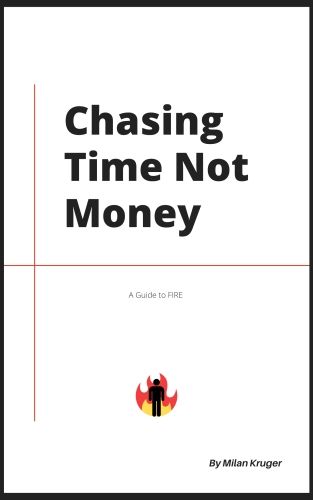 Hey you, yes you! You've heard of this investing thing and you want to know how to do it? Well do I have some good news for you, I am creating a guide "oh no another person trying to sell me a guide or workbook" – Everyone
Well I won't be.…
This guide will be a little different. I am creating a guide that will take you through how to start investing step by step. Please note this guide will be focused on helping Kiwi's! And yes these strategies are used by millionaires.
With that said the guide will assist anyone navigate the tricky path to investing and working with your personal finances. This will be created by an average Kiwi for average Kiwi's. I am not a fancy 'professional' that is going to try and have you invest in the 'next hot stock', but rather I will be teaching you time tested investing principles that will set you up for success
This guide IS for :
People that have no prior knowledge when it comes to investing in the stock market
Anyone who is looking to increase their own personal wealth
Anyone looking to achieve FIRE
This is NOT for :
Anyone wanting a silver bullet solution
Anyone who is too scared of the losing money
Anyone who thinks that Cryptocurrency is a good safe investment (Seriously this won't be for you)
Guide Overview :
13 Page downloadable PDF
Investing :
What to do
What not to do
The end goal
Bonus (Our budget, a worksheet for your journey, my exact portfolio allocations)
Things Explained
To get your free guide, all you have to do is sign up with your email down below! In addition to the guide, I will send you an interesting and useful email every month.
---