Black birds and financial freedom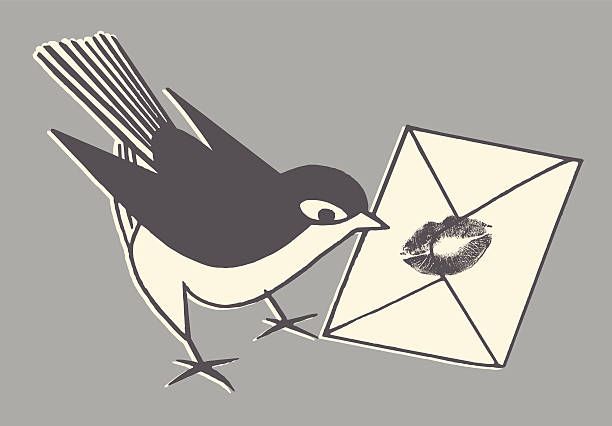 I am of course writing this from my home in lock down as our beautiful country has decided to shut its borders and doors for four weeks.
First off I really want to wish nothing but the best to everyone affected by this horrible virus. I pray Gods blessing over you and your family. Stay safe out there family.
Now back to investing and making money, as horrible as this sounds, a recession is 'great' news for some investors. Some investors will know that during this time everything is on sale and can be bought at discount as discussed in my previous post.
I want to focus on what my thoughts are on this and if it's at all affected the way I look at investing? The short answer is no. I have some friends that tell me they are pulling money out and they will wait for the market to drop more.
See the wonderful thing about this blog is that I have made a decision to document our journey in the good and the now bad times. This virus is known in the market as a 'black swan' event. A freak event that couldn't be predicted. Hence why taking money out now in my opinion would make zero sense. It's a once in a lifetime event on top of no one can time the market. The below graph illustrates this quite well.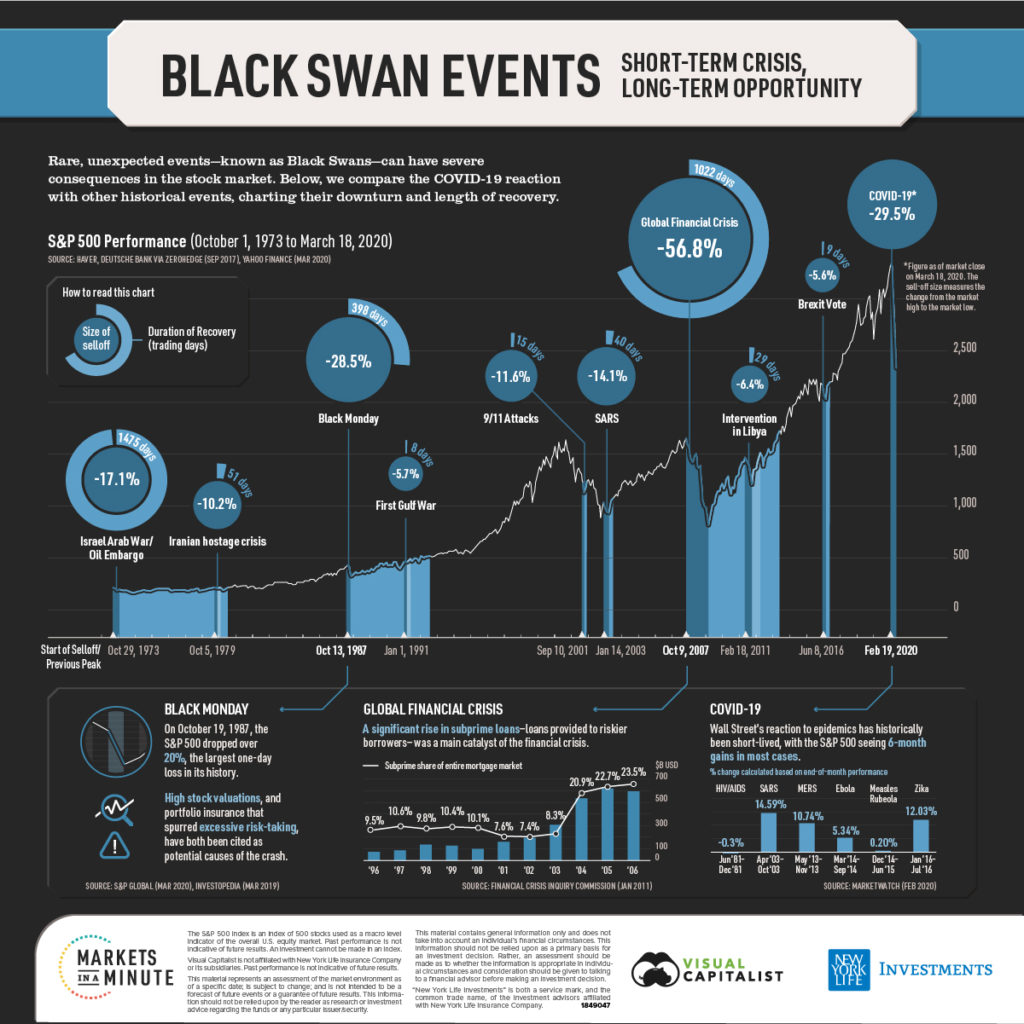 This is why I truly believe some investors will be coming out on top. Just add to your portfolio and don't worry about it. Set and forget as they say. As always here is our portfolio, you will see the sharp dip in the last week. One thing to note is the massive one day resurgence today! Why's that?! There could be a plethora of reasons. I still don't care about the reasons and I just added in to my portfolio as I would any other week.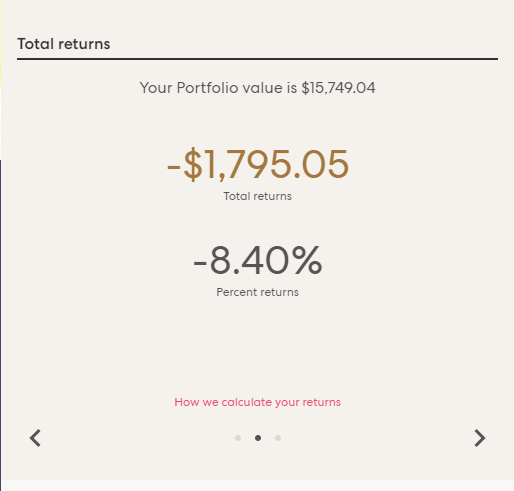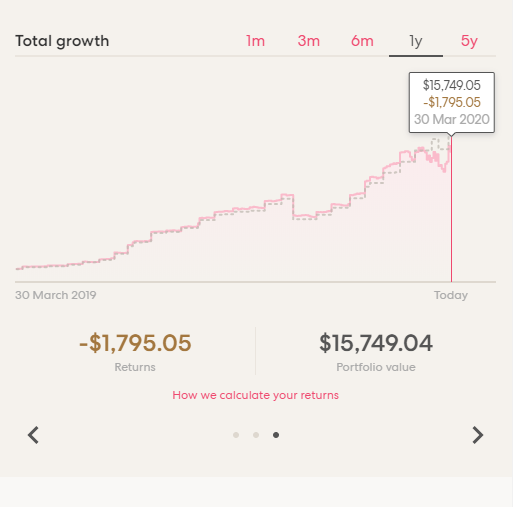 That is going to do it for this week folks.
Have a great one, don't let the losses fool you. It will get better!
Also please sign up for the newsletter if you haven't already. I will share some helpful tips and thoughts with you every other week.
Our portfolio.
Our monthly budget breakdown.
My monthly book review.
Investor scenarios, where I share conversations I am having with people around FIRE and investing.
Future things! I will aim to add more valuable things here in the future.
This also includes our completely free workbook! Where I will show you what I do to invest.